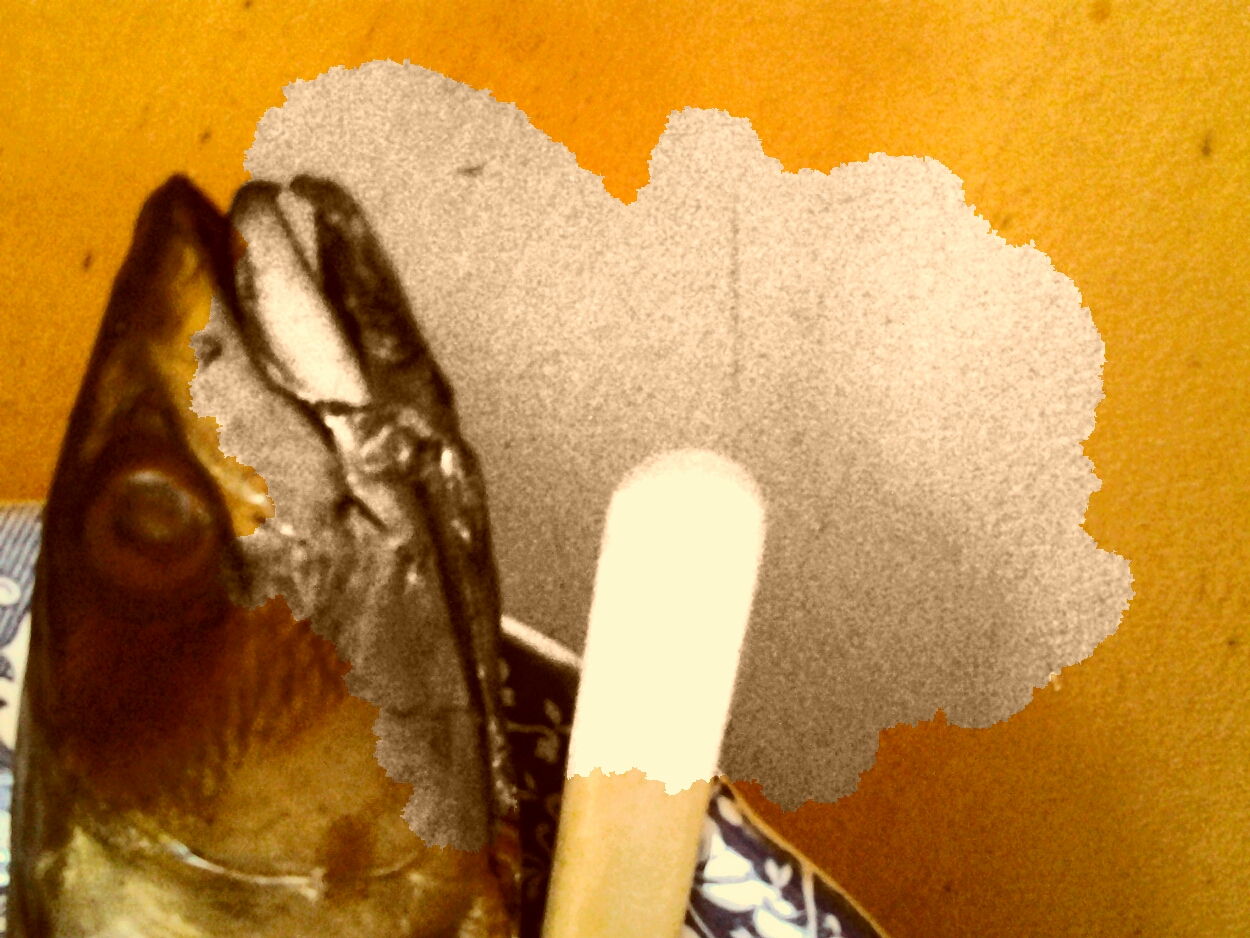 Register for a FREE our locality account and start your East Lothian publishing enterprise. If you have a question you can say hi by email: hello@ourlocality.org Or DM @ourlocality on twitter.com
read more
Who is OurLocality? 100% Community Owned
What is the OurLocality difference? We are 100% Advert & Pop Up Free
Where is OurLocality? We are 95% East Lothian

The Armistice Memorial Service held today at the Dunbar War Memorial was very well attended. Poppy wreaths were laid by Michael Williams the Lord Lieutenant, by the Royal British Legion, East Lothian Councillors and the Dunbar Community Council, and by many local...

PANEL AGREED PRIORITIES DATE: Monday  23rd September 2019 VENUE: Dunbar Police Station TIME: 19:30 HOURS DATE OF NEXT MEETING:  7.30pm, Wednesday 18th December Priority Actions to be Undertaken Person responsible. Youth visibility Contact schools, sports clubs, youth...

Please come along and join us for a Spott of lunch. Sunday 10th November at 1 pm Spott Village Hall £5 for adults, £3 for children Vegetarian, gluten and dairy free available

Saturday 23rd November Alister Hadden "A little bit of Wallyford History" Alister will give an illustrated talk on Wallyford's history, industrial heritage in coal mining and brick manufacture. He is from Wallyford and present Chairman of Wallyford Community Council,...

Both groups came along to the party, together with some exceptional young friends to celebrate Halloween this year.  Pass the Parcel, Musical Statues, Dookin' for Apples and Catching Doughnuts enjoyed by all!  Great fun, with some fantastic costumes, tasty treats and...

'Finding your Voice' Are your friends just back from another weekend break in New York?  Do all your neighbours drive gas-guzzling SUVs? What exactly is it about the Climate Emergency that they don't get? Do they not care?  Is it easier to just avoid talking about it?...

A ceremony was held today, 28th October 2019 for the dedication of additional names on the Dunbar War Memorial. Councillor John McMillan, Provost of East Lothian and Michael Williams Lord Lieutenant were present as well as a large contingent of pupils from the Dunbar...

A Dedication Ceremony will take place on Monday 28th October to mark the completion of the War Memorial Restoration Project and the addition of missing names. The ceremony will commence at 1030 am, with the Lord Lieutenant and East Lothian Provost present as well as...

There are two chances to take part in a Big Climate Conversation locally: East Linton Community Hall, Monday 21 October 7.30 - 10.30pm If you'd like to share your ideas and views on Scotland's response to the climate emergency, and have them fed back directly to the...

Winterfield Golf Club was our destination today, where Kevin, Julie & Doreen looked after us beautifully, once more. The best china was out and we had a brilliant afternoon, our Thursday group coming together with our new Wednesday group for the first time. New...