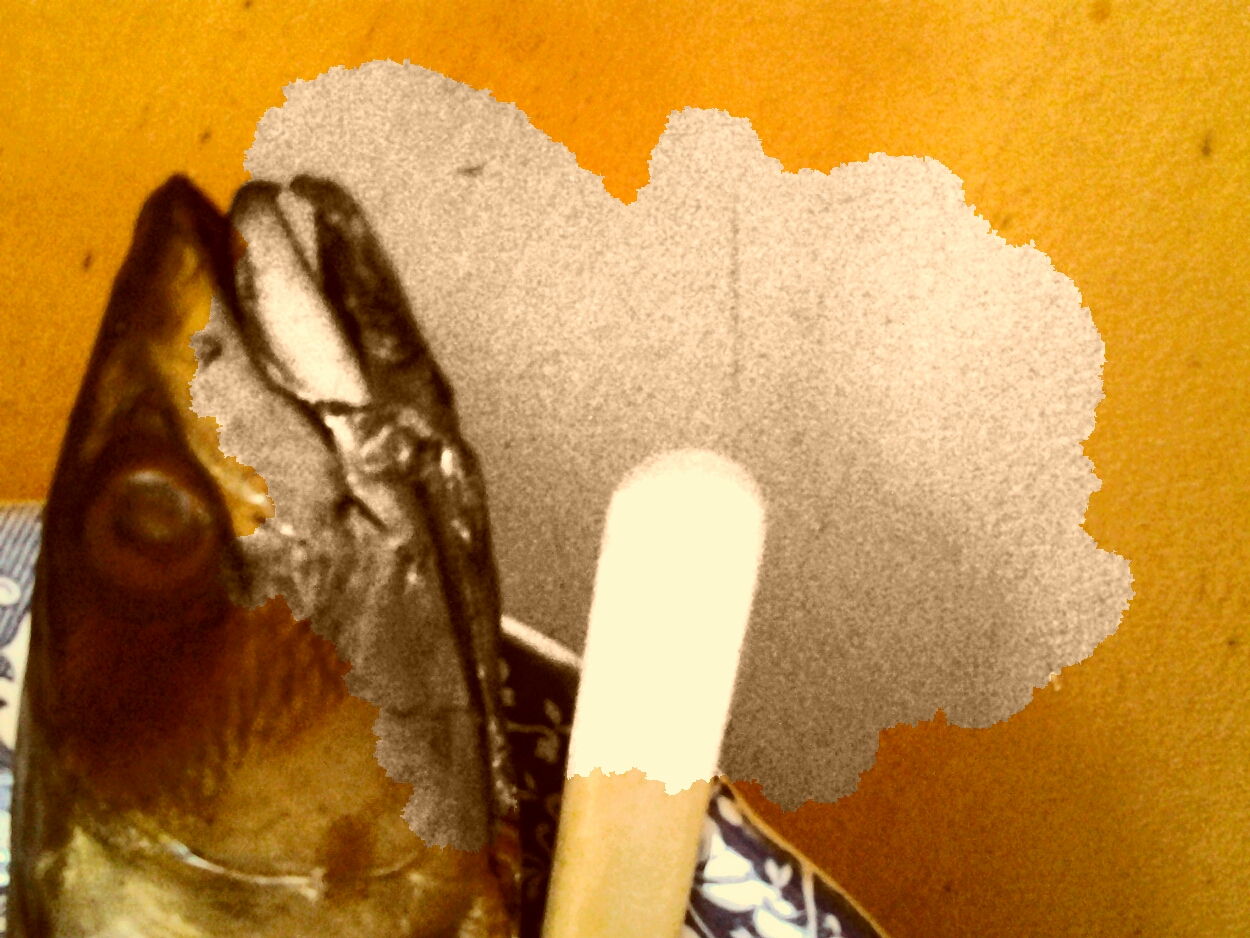 Register for a FREE our locality account and start your East Lothian publishing enterprise. If you have a question you can say hi by email: hello@ourlocality.org Or DM @ourlocality on twitter.com
read more
Who is OurLocality? 100% Community Owned
What is the OurLocality difference? We are 100% Advert & Pop Up Free
Where is OurLocality? We are 95% East Lothian

Book your tickets NOW for Stenton Footlights  production of the comedy play 'A Bunch of Amateurs' by Ian Hislop & Nick Newman. Dates: Wednesday 25th to Saturday 28th March Venue: Stenton Village Hall Time: 7:30pm Tickets: £10 Call Janette MacDonald on 01368 850665...

Our Wednesday group had a fun morning at Fingers & Thumbs, North Berwick when everyone enjoyed painting mugs.  After firing, the mugs were distributed at yet another lovely meeting held at The Backlands gardens, Dunbar.   

Exhibition: John Muir, Earth-Planet, Universe Preview, Q&A and Discussion Wednesday 26th February 2020 at 7:30pm Community Room, Dunbar Town House  This public event is a preview of the Friends' forthcoming 2020 exhibition followed by a Q&A and discussion on...

In 2020 Friends of John Muir's Birthplace are working together with other groups in Dunbar to focus on Muir's role as an environmental activist and successful campaigner and his relevance for our situation today.  In an emergency, we have to behave differently and act...

Notice of Annual General Meeting Wednesday 26th February 2020 at 6:45pm for 7:00pm Council Chambers, Dunbar Town House, High Street, Dunbar Agenda (i) Report of year's activities (ii) Filling any vacancies on Council [1] (iii) Other competent business Non-members will...

GARDENERS QUESTION TIME   Presented by Stenton Horticultural Society The Panel Answering Questions: Beechgrove Gardens George Anderson Macplants Beryl McNaughton Pathhead Horti's Jim Williams  Friday 21st February at 7 O'clock Stenton Village Hall Entry £5 For Tickets...

Members of the East Lothian Antiquarian and Field Naturalists Society gathered at the Maitlandfield House Hotel on 8th February for another in their series of Winter lectures. Honorary President, Stephen Bunyan, welcomed Liz Curtis of Dunbar who is a member of the...

Dunbar Civic Week 2020 will run from Saturday 13th June until Sunday 21st June and will celebrate the 650th Anniversary of the granting of the Royal Charter to Dunbar, as well as the 50th Anniversary of Civic Week. We are planning for this year's celebrations to be...

DATE         Tuesday 28th January 2020 VENUE      Dunbar Police Station TIME          19:30 HOURS DATE OF NEXT MEETING:  7.30pm, Wednesday 19th February 2020 Priority Actions to be Undertaken Person responsible. Jim and Jemima Site at as many locations as possible...